5 Reasons to Workout More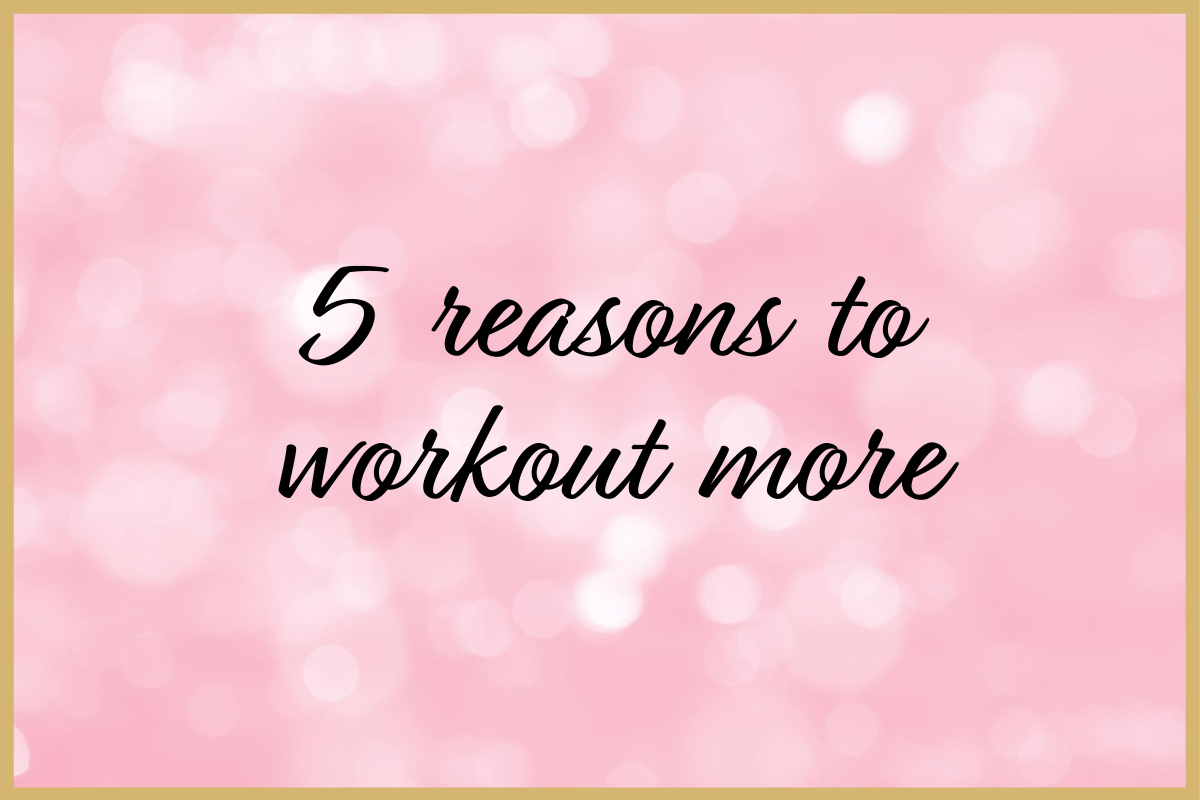 What workout are you planning for today?⁠
𝐄𝐱𝐞𝐫𝐜𝐢𝐬𝐞 𝐢𝐬 𝐬𝐨 𝐢𝐦𝐩𝐨𝐫𝐭𝐚𝐧𝐭 𝐟𝐨𝐫 𝐨𝐮𝐫 𝐨𝐯𝐞𝐫𝐚𝐥𝐥 𝐰𝐞𝐥𝐥 𝐛𝐞𝐢𝐧𝐠 – 𝐏𝐡𝐲𝐬𝐢𝐜𝐚𝐥 𝐚𝐧𝐝 𝐦𝐞𝐧𝐭𝐚𝐥!
We all have moments that overwhelm us, stress us out and cause that nasty anxiety. Physical activity is the answer to make you feel like you can conquer the world no matter what, it can improve our mood, boost energy levels, and even give us a better quality of sleep.⁠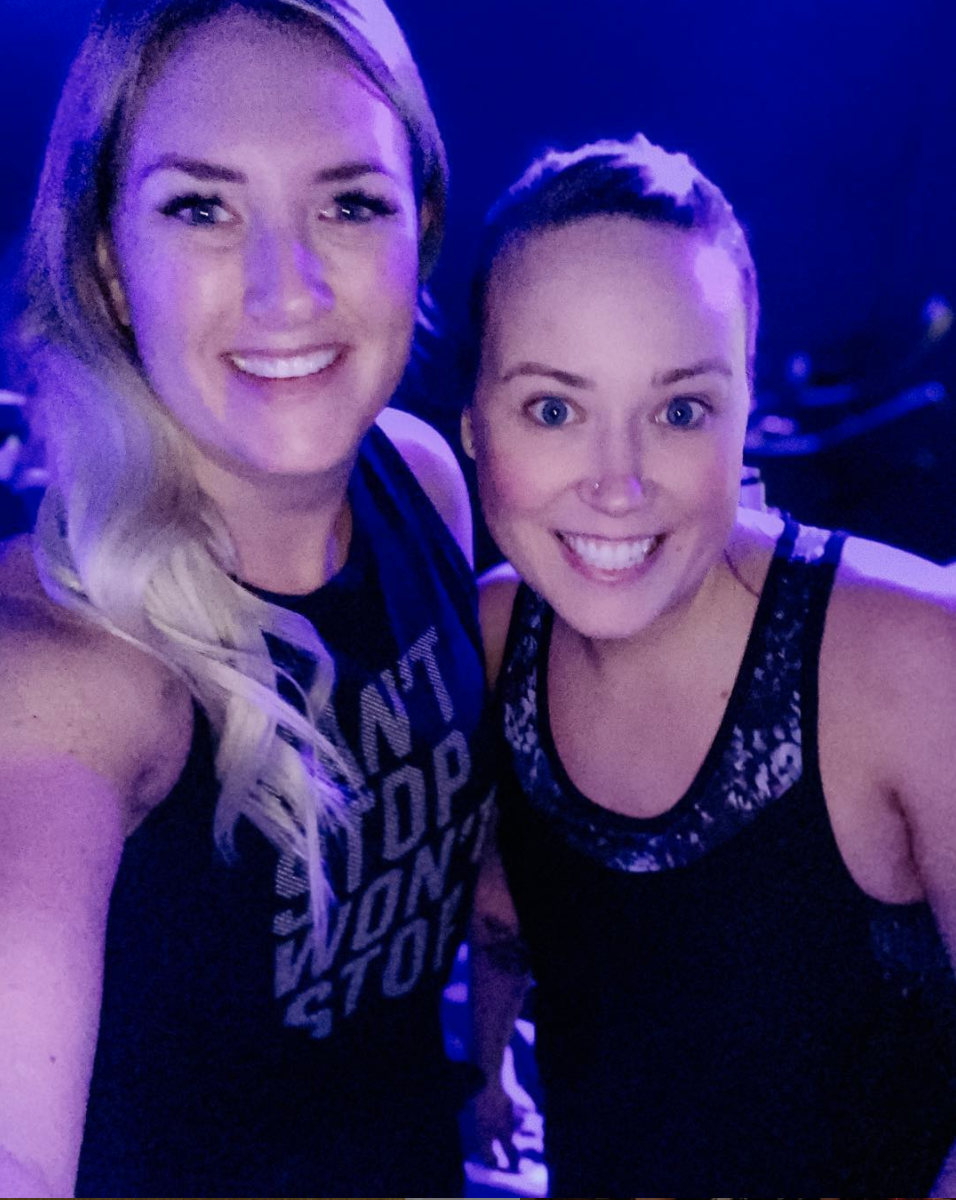 Here are a few ways exercise helps us with this:⁠
• 𝐄𝐱𝐞𝐫𝐜𝐢𝐬𝐞 𝐫𝐞𝐝𝐮𝐜𝐞𝐬 𝐬𝐭𝐫𝐞𝐬𝐬 𝐡𝐨𝐫𝐦𝐨𝐧𝐞𝐬 like cortisol. It boosts endorphins leaving you feeling happier.⁠
• 𝐈𝐭 𝐝𝐢𝐬𝐭𝐫𝐚𝐜𝐭𝐬 𝐮𝐬 𝐟𝐫𝐨𝐦 𝐧𝐞𝐠𝐚𝐭𝐢𝐯𝐞 𝐭𝐡𝐨𝐮𝐠𝐡𝐭𝐬 𝐚𝐧𝐝 𝐟𝐞𝐞𝐥𝐬.⁠
• 𝐈𝐭 𝐛𝐮𝐢𝐥𝐝𝐬 𝐜𝐨𝐧𝐟𝐢𝐝𝐞𝐧𝐜𝐞. No matter the end goal, working out makes you feel better about your body and the for sure boosts confidence⁠
• 𝐄𝐱𝐞𝐫𝐜𝐢𝐬𝐞 𝐢𝐬 𝐚 𝐠𝐫𝐞𝐚𝐭 𝐬𝐨𝐮𝐫𝐜𝐞 𝐨𝐟 𝐬𝐨𝐜𝐢𝐚𝐥 𝐬𝐮𝐩𝐩𝐨𝐫𝐭. By joining an exercise class or training group will give you a double-dose of stress relief.⁠
• 𝐏𝐡𝐲𝐬𝐢𝐜𝐚𝐥 𝐡𝐞𝐚𝐥𝐭𝐡 = 𝐛𝐞𝐭𝐭𝐞𝐫 𝐦𝐞𝐧𝐭𝐚𝐥 𝐡𝐞𝐚𝐥𝐭𝐡. Boosting your health and longevity through working out can have great benefits not and in the future! When you reduce your stress you keep your immune system fighting strong and your mind happy.⁠
So get out there and sweat 😉