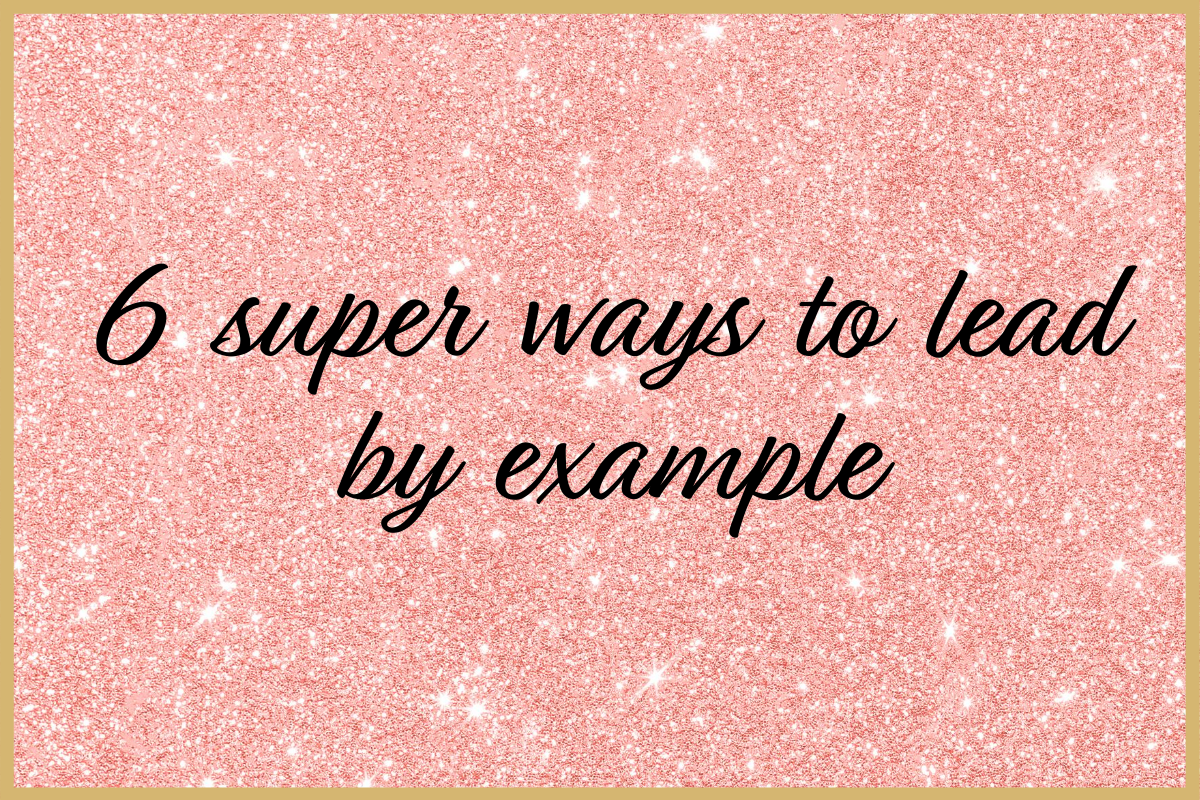 ⁠⠀
Being a great leader doesn't come easy or naturally to many but trust us when we say it is sooo worth the effort it may take to be a super leader with a thriving team!
Helping you to become the best version of yourself and becoming a leading lady is our mission and that is where our course comes in.
In the meantime, we put together a few super easy practices that will help you on your way to leading with love and intention.
Let your example lead the way - In being a super leader action is everything. ⁠⠀
⁠⠀
Show Humility - So this is totally where the difference between a leader and a boss shows. A true leader shares the spotlight and freely gives credit to others.⁠
Communication is KEY - Remember babes, great leaders want to be heard and understood, while also being super aware of listening.⁠
Know your Limitations - Yup you can be the kindest and most caring leader but we all still have limits. Set your boundaries and stick to them.⁠
Find a Mentor - Guys! Even the best leaders know when they need help. Advice and encouragement like-minded peeps can make a HUGE difference.⁠
Be in tune with your Feelings - Emotions don't need to be buried and they are not a sign of weakness!
Keep Moving Forward - Great leaders are always looking for ways to grow and improve. Be open to new ideas and possibilities.⁠⠀
⁠⠀
If you are already practising these tips, then that is EPIC!! Keep it up and tell us how it's working out for you in our comments below??⁠
Want to be the first to get details on our upcoming events and receive early bird prices on future courses and events?! Heck yes, you do!!