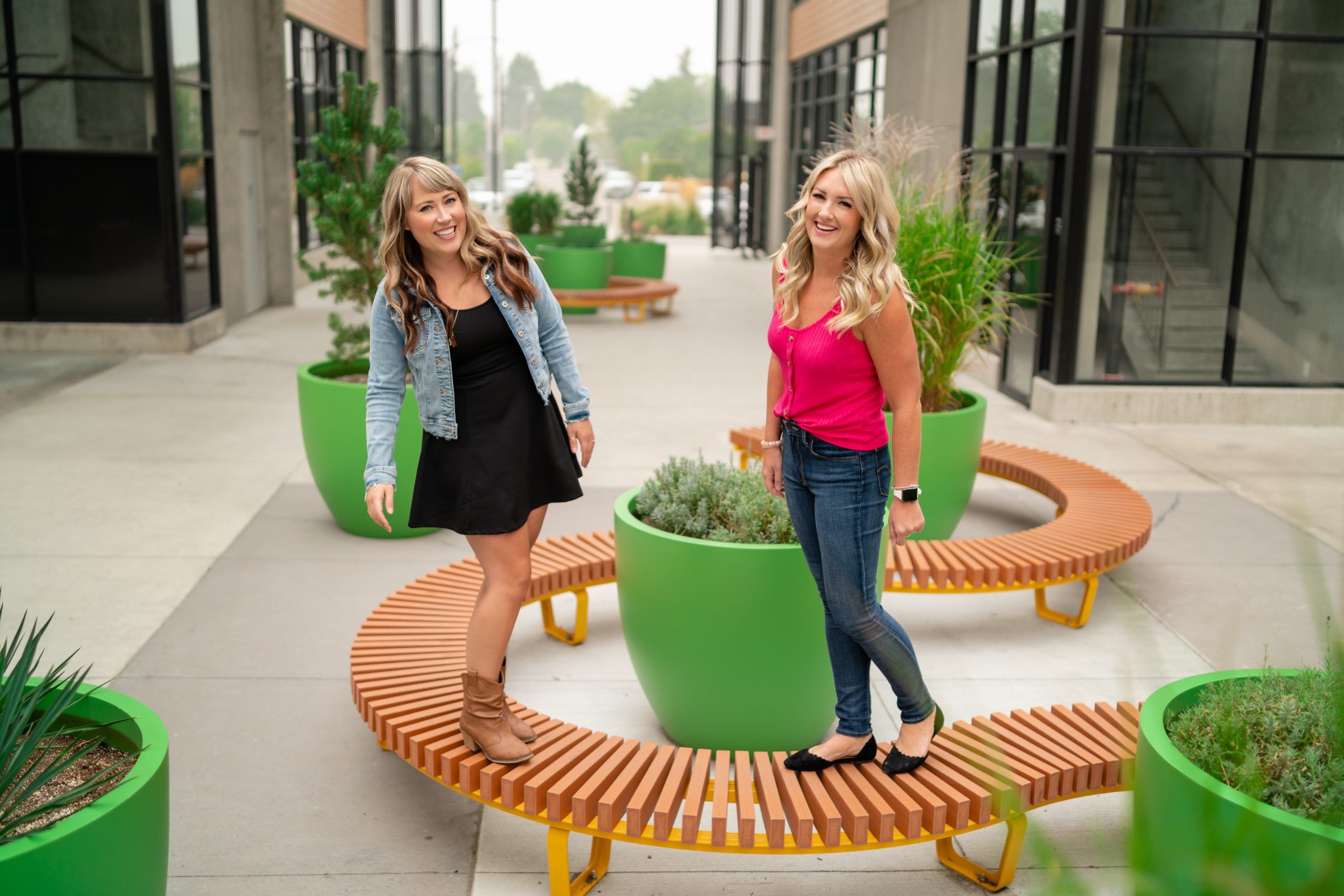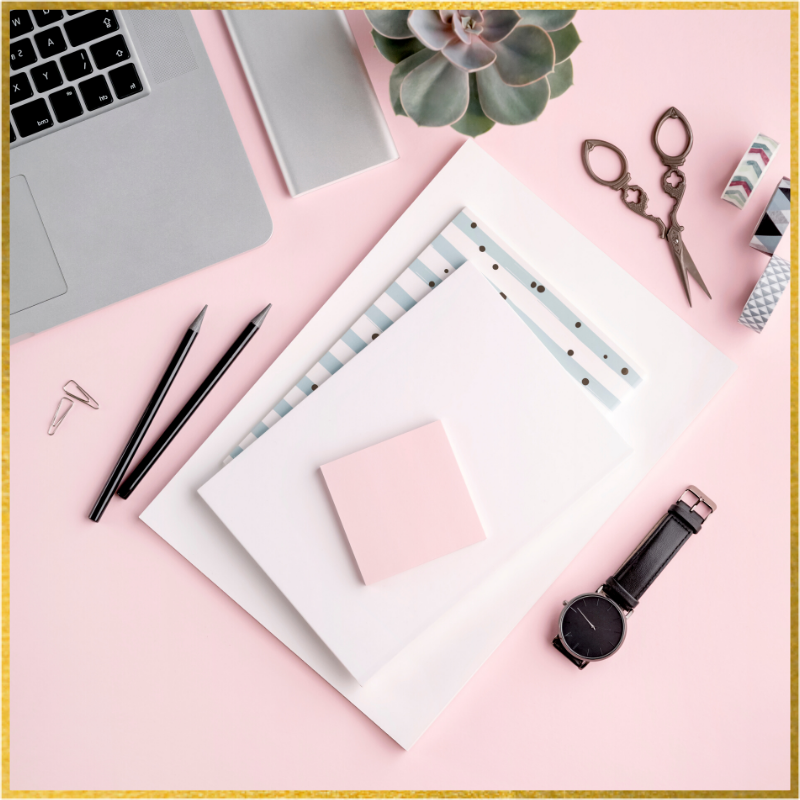 Business
At Ambition Babes we want to cultivate strong passionate leaders who are unstoppable in forming the most dedicated successful teams! When a leader can build a loyal engaged following, success will be magnified.
We cover how leaders can attract the right team members, keep those members engaged and contributing to your cause and support one another to foster culture and belonging.
We provide regular social media training, live events and courses directed at helping you step in to that powerful boss babe leader that you are meant to be!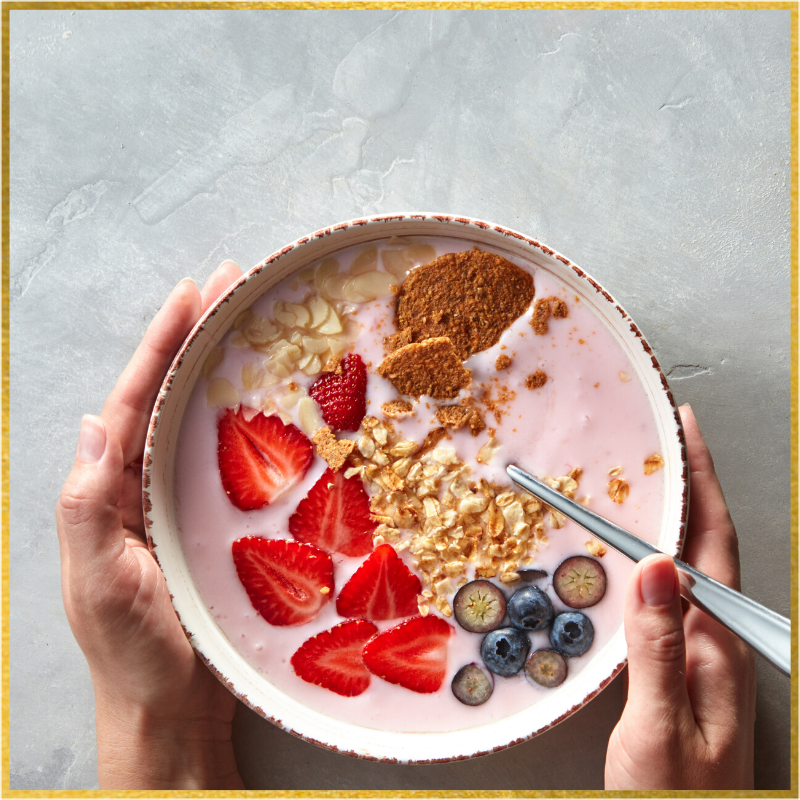 Health
Health and wellness is a key component to feeling your best and optimizing at the highest level. If you don't have good health no level of success really matters!
At Ambition Babes, we weave health tips, motivation and self-love in and throughout our events and courses as we truly believe no one will follow or respect you as a leader if you don't lead by example and show up for your physical body first.
Living a balanced life is key to longevity in business.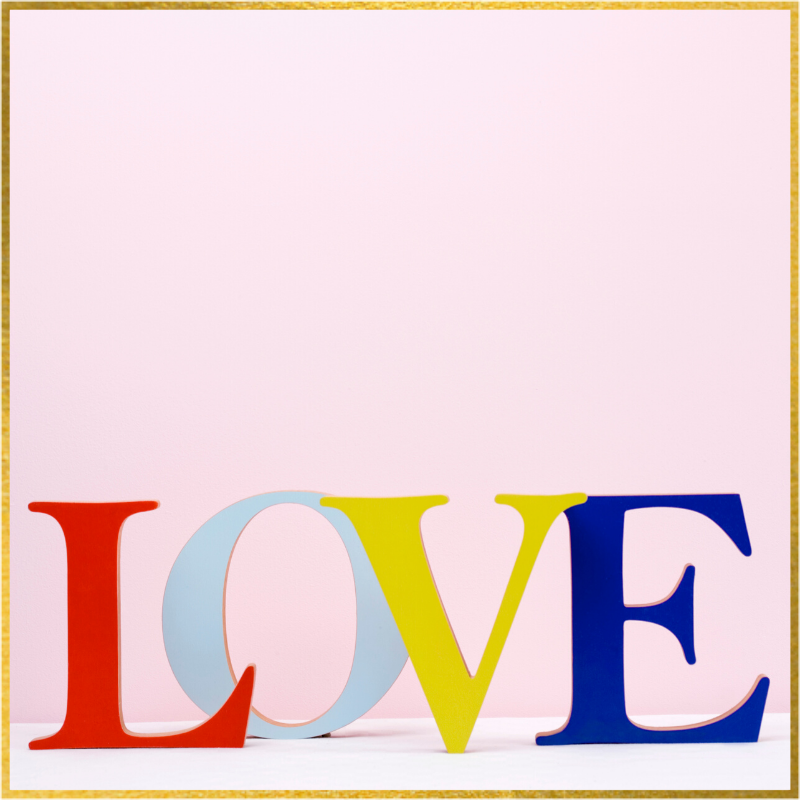 Relationships
Becoming an influential leader requires relationship and communication expertise! This is an area the Ambition Babes shine in as we have successfully cultivated engaged loyal teams through building meaningful relationships.
How you interact with others is vital in your success and we provide the insight and steps on how to inspire, motivate and empower your team to step up and give more to be more just as you are exemplifying.
The leadership style the Ambition Babes promote is unlike many others in the industry and yet it is extremely effective in creating teams that value loyalty, commitment, active participation and personal growth.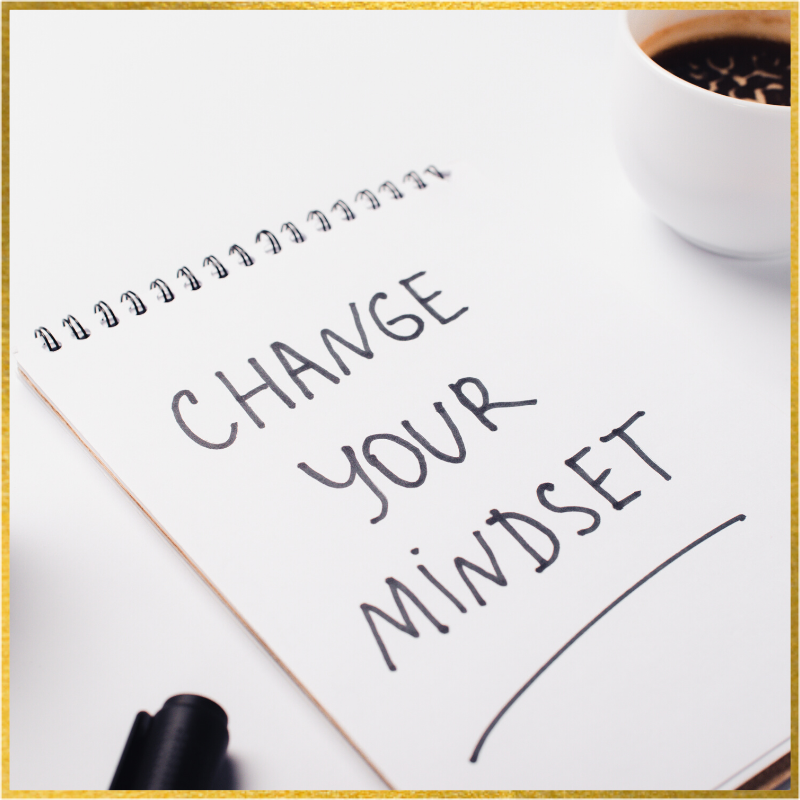 Mindset
Having a clear and positive mindset is one of the most important elements of stepping into the leadership role you are destined for. If you don't believe you can be a boss babe leader, adopt a healthy lifestyle or strengthen your relationships with others and yourself then you will never fully find your greatness. It all starts with your mind!
Here at Ambition Babes we help people recognize how their young minds were formed and how that has contributed to their limiting beliefs for themselves and the world they live in.
We provide exercises and training on how to overcome those blocks to shift your mindset allowing you to listen to your higher voice. Even if you don't have a team to lead yet we will help you recognize that you're already a leader in so many ways.
Relationships, health, business and mindset; when combined and in alignment can create true harmony in one's life. If we only focus on one area of our life to excel in, we are likely out of balance.
Whereas when we focus on all these foundations and unite them together we can see powerful shifts ignite in all aspects of life!