Get our newest leadership training herE
Looking to improve your leadership skills, empower your team and scale your success?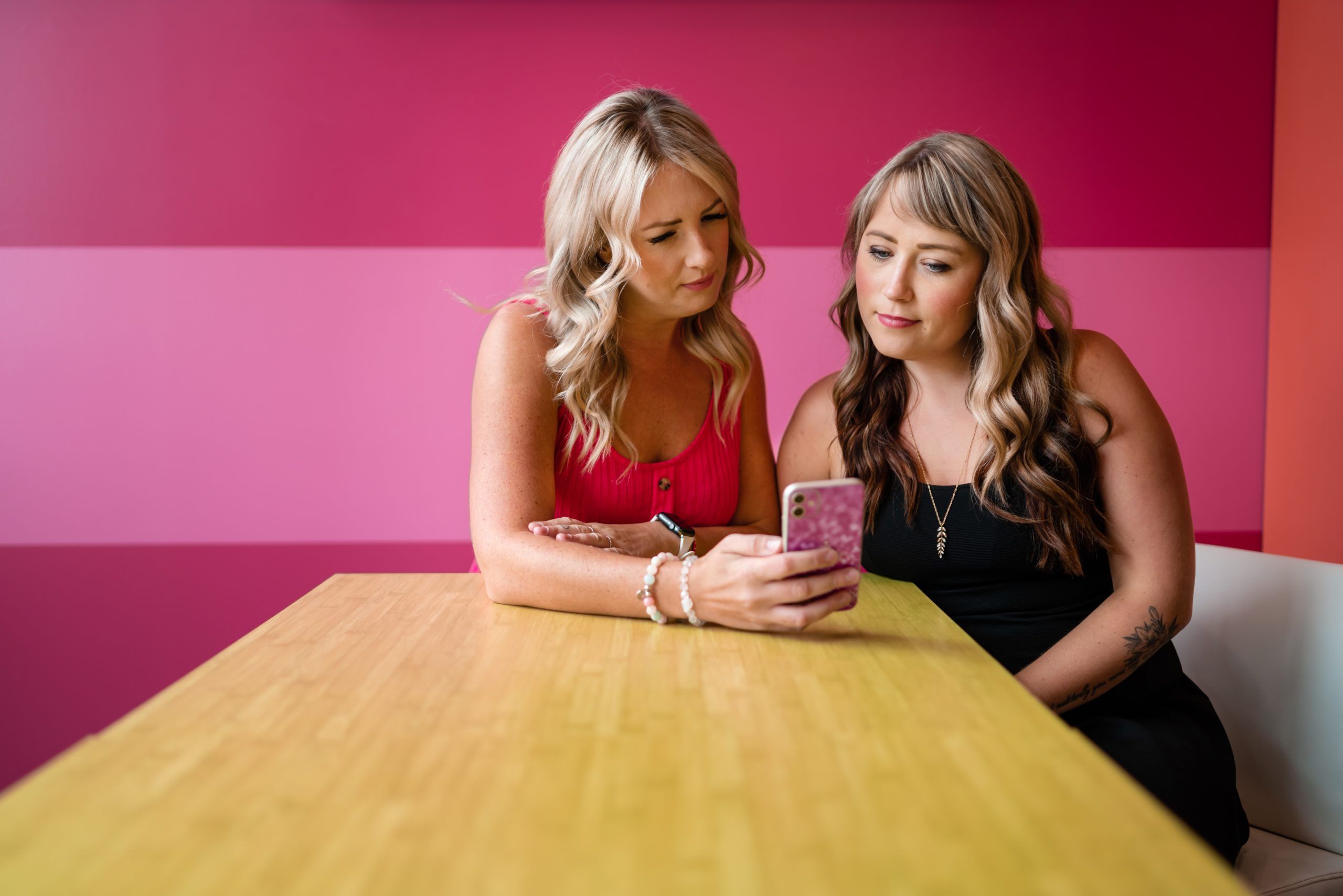 Whether you have an established leadership role already or you're looking to take on more responsibility this training will provide foundational skills to help you grow and scale allowing you to truly step into your greatness.
Who's ready to take action and be the leader they were meant to be!! Believe in yourself, take action and make an impact!!
Xoxo
Carly & Allie