The Importance of Empathy in Leadership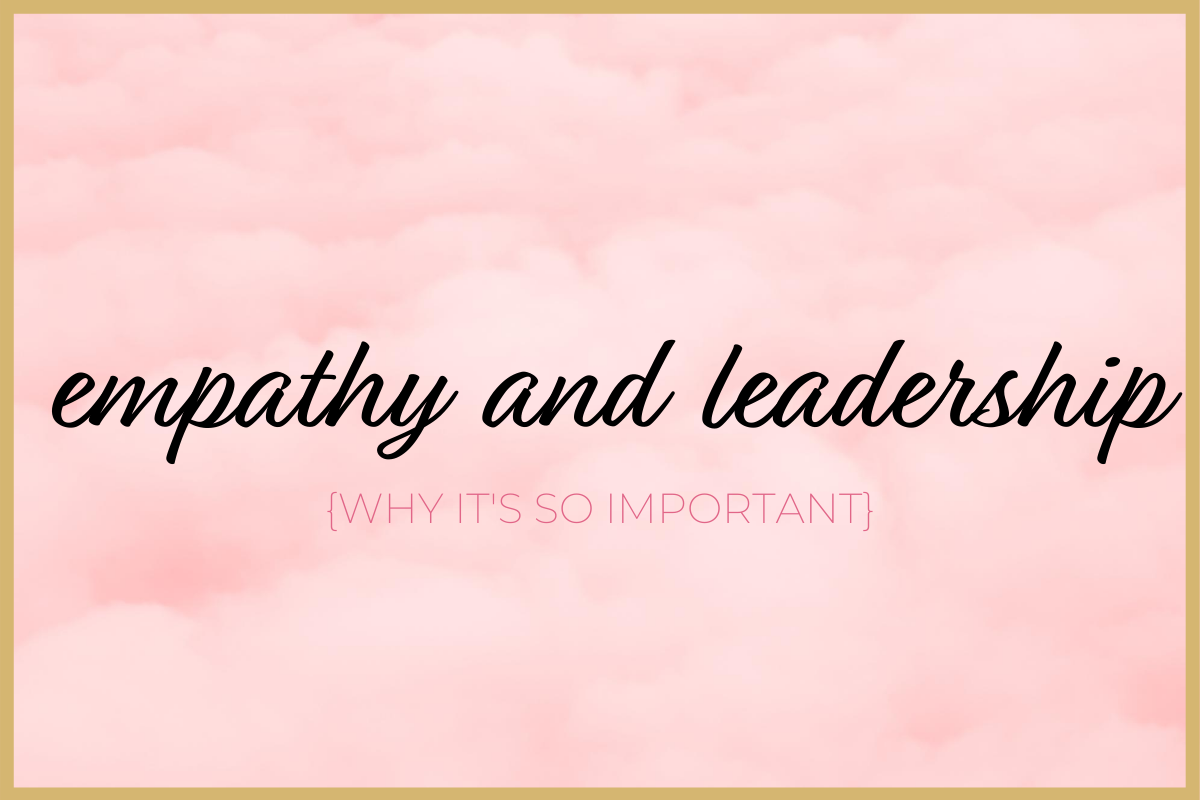 "The highest form of knowledge is Empathy."
As leaders, empathy is an incredibly important quality to cultivate. Developing empathy enables us to understand how others are feeling so we can better respond to the situation.⁠
It allows us to predetermine the impact our decisions and actions will have on those around us and we can strategize accordingly.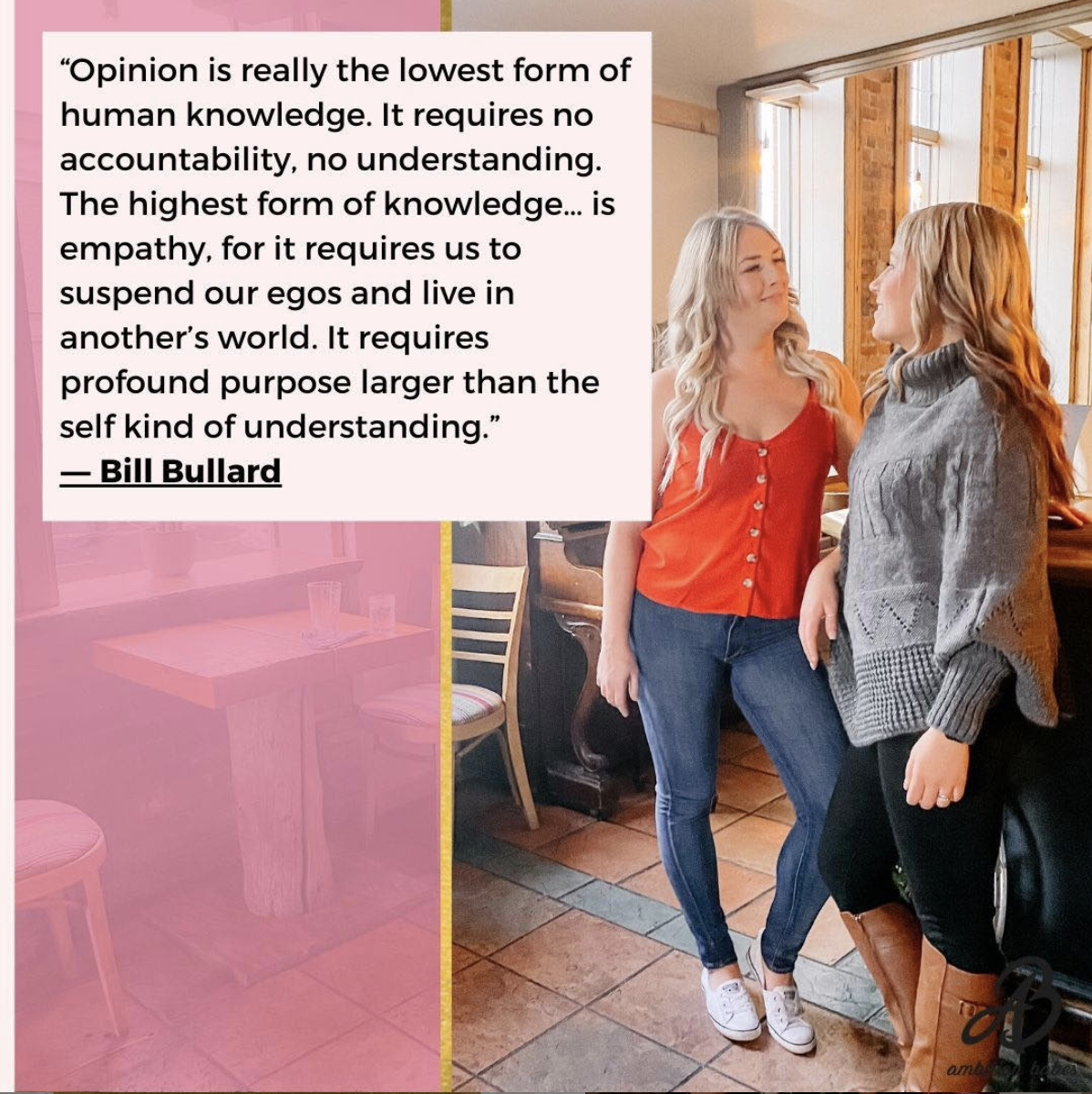 ⁠
If empathy is lacking in us, we can't successfully build a team or nurture the next generation of leaders. As we will not inspire followers or gain loyalty.⁠
So we all need this quality and guys if you feel you're lacking in this, that's ok!! It can be learned and improved upon by taking small actionable steps every day.⁠
Oh and one more thing, being empathetic doesn't mean you only do things to make others happy, it really means you are more in tune and aware of others, their feelings and your surroundings.
This priceless ability equips you to make better judgements, build improved tactics, inspire loyalty all the while communicating better, helping you become a better leader.