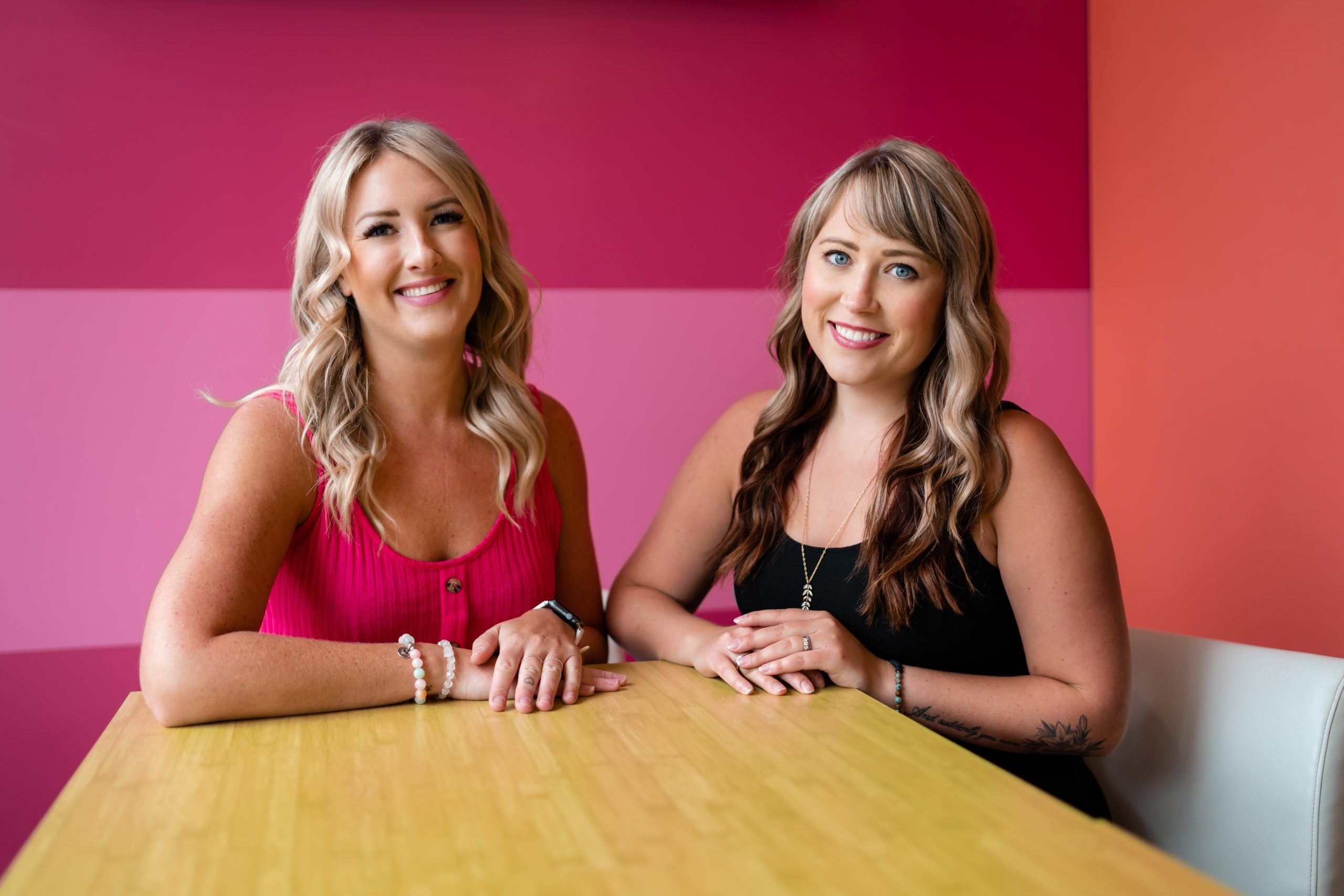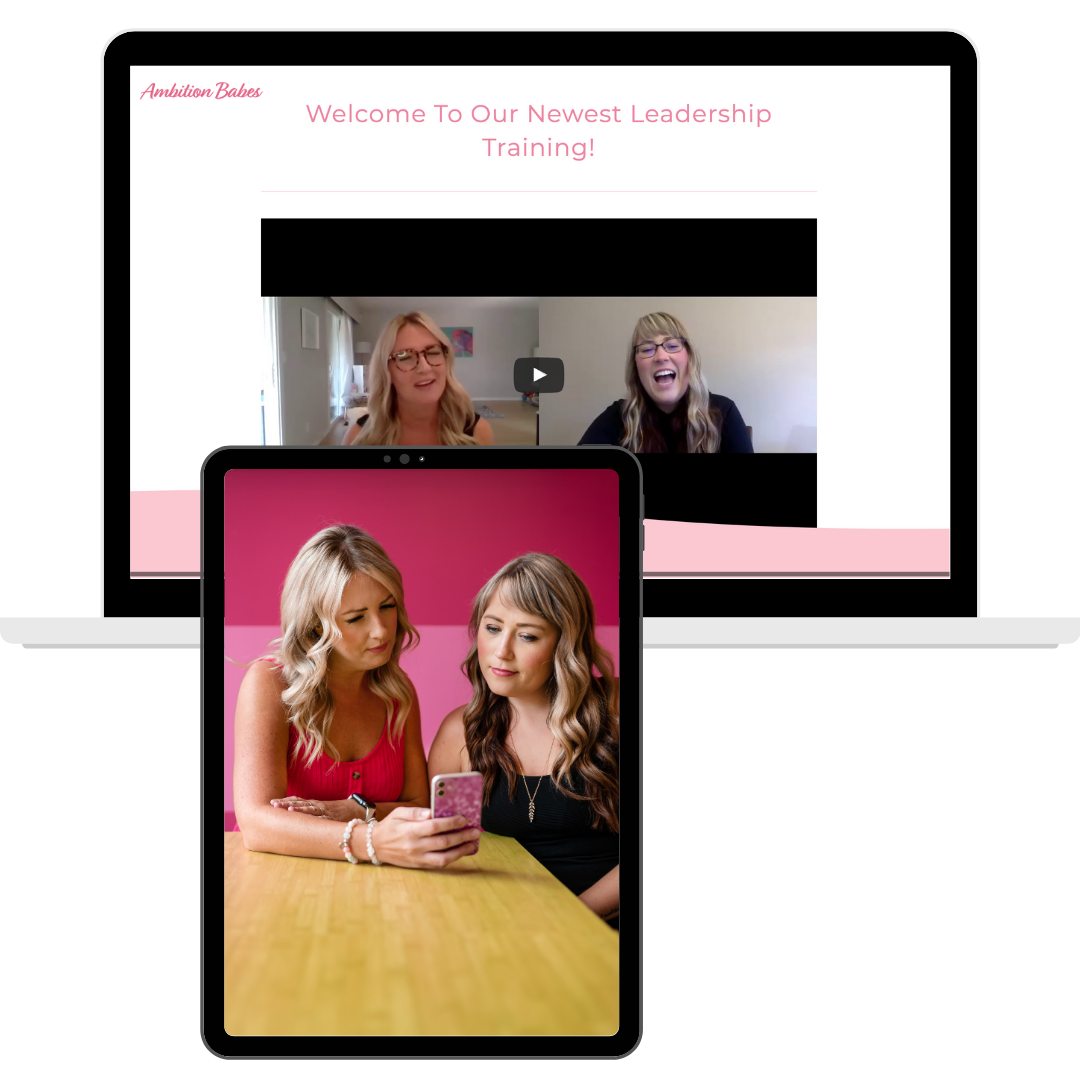 Leadership Training
Whether you have an established leadership role already or you're looking to take on more responsibility this training will provide foundational skills to help you grow and scale allowing you to truly step into your greatness.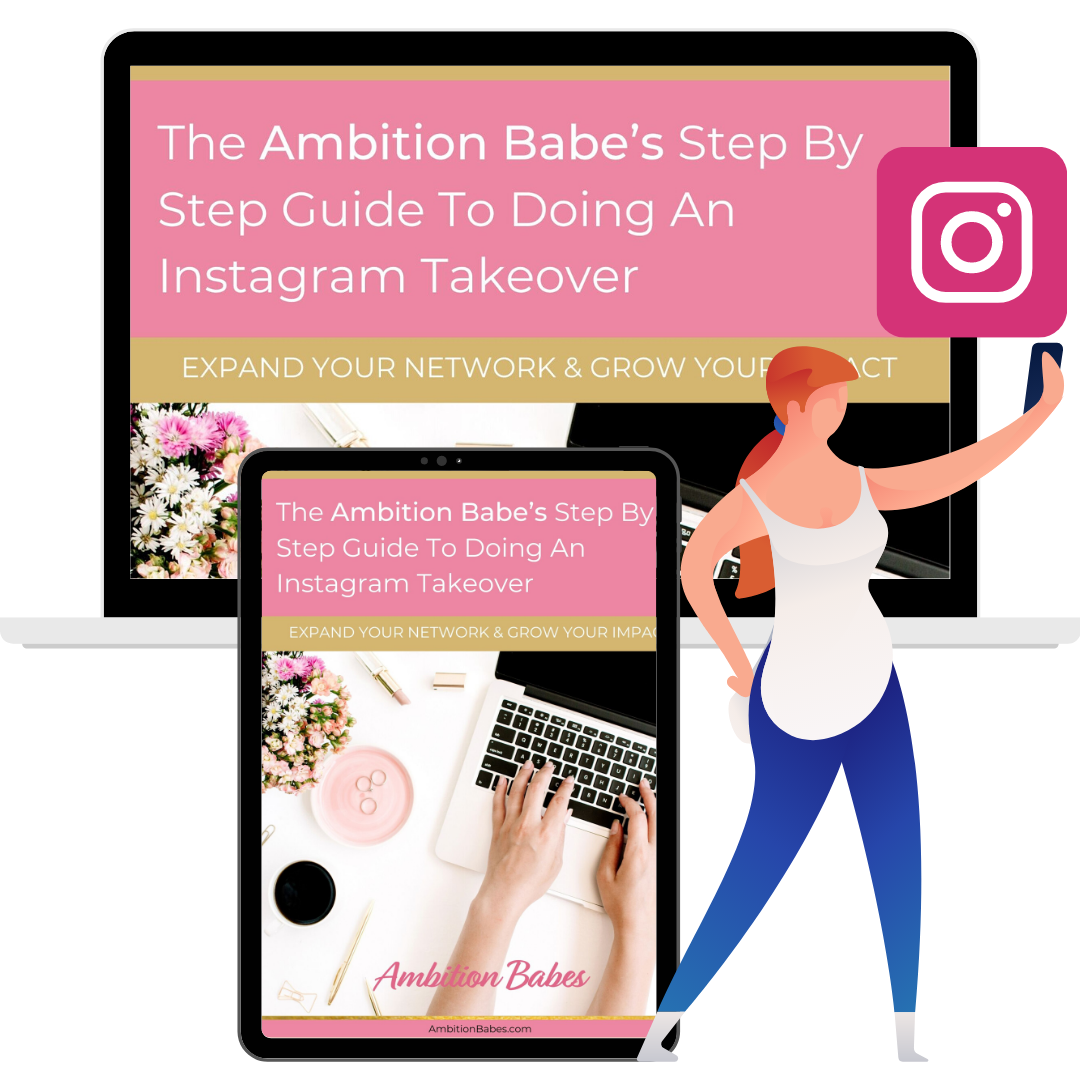 IG TAKEOVER GUIDE
The Ambition Babe's Step By Step Guide To Doing An Instagram Takeover. Expand Your Network & Grow Your Impact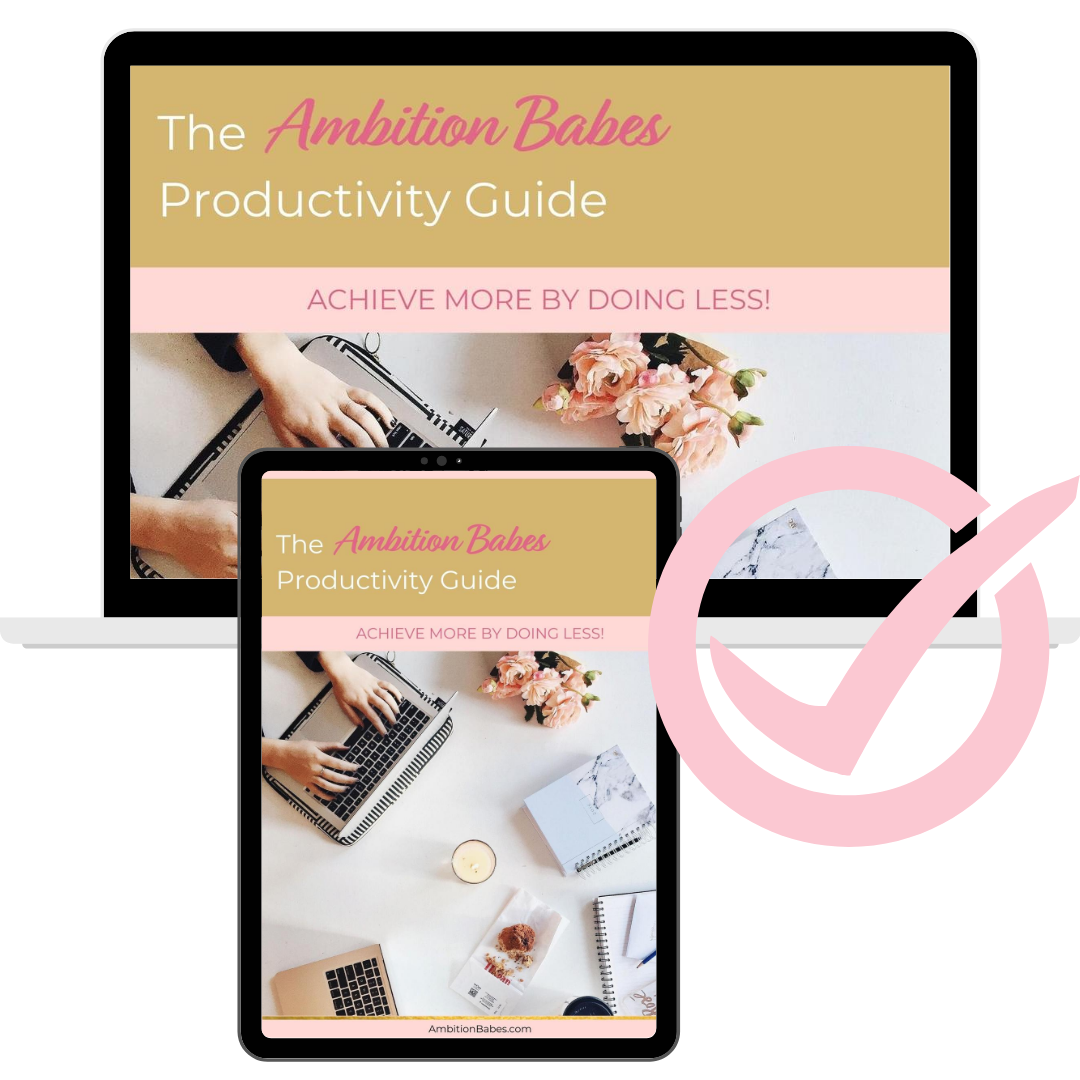 PRODUCTIVITY GUIDE
Want To Achieve More By Doing Less!?! Check this amazing little tool out!!